Last week I went over the monthly get together for Books, Booze and Bajingos. If you haven't read that yet, you should check it out.
just a quick reminder, the pick for BB&B this month is: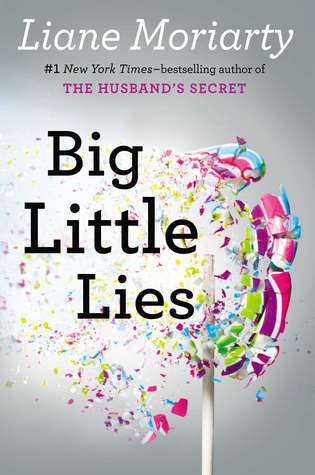 Chosen by:
---
Felicia Day's Vaginal Fantasy book club also holds its meet-up at the end of the month, you can click here to watch their video.
The main book for the Vaginal Fantasy book club, for the month of December, is:
---
Let me know if you are reading along with us, or Vaginal Fantasy!