Just checking in to share my progress with the book clubs' picks for this month.
BOOKS, BOOZE & BAJINGOS: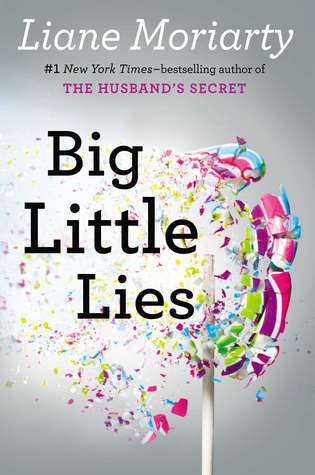 PROGRESS: Chapter 6
THOUGHTS SO FAR: I forgot, as I started reading this book, that it is set in Australia. Once I remembered/realized that fact, I started reading it in a horrible Australian accent. So far so good, but I wish I could just find time to settle in and read. Maile and Annie are both done. Maile has even read it twice already!
VAGINAL FANTASY BOOK CLUB:
PROGRESS: —
THOUGHTS SO FAR: Well, I own it on Audible. That's about all of my progress.
---
Are you reading along with either of these book clubs this month? If so, how far are you?