Just checking in to share my progress with the book clubs' picks for this month.
BOOKS, BOOZE & BAJINGOS:
Water For Elephants by Sara Gruen
PROGRESS: I already read this book.
THOUGHTS SO FAR: One of my favorites.
---
VAGINAL FANTASY BOOK CLUB: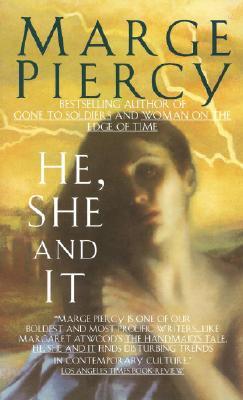 He, She and It by Marge Piercy
PROGRESS: —
THOUGHTS SO FAR: Um, I don't think I'll be reading along this month. The premise of this book doesn't really appeal to me.
---
Are you reading along with either of these book clubs this month? If so, how far are you?