Last week I went over the monthly get together for Books, Booze and Bajingos. If you haven't read that yet, you should check it out.
Felicia Day's Vaginal Fantasy book club also holds its meet-up at the end of the month, you can click here to watch their video.
The books for the Vaginal Fantasy book club, for the month of August, are: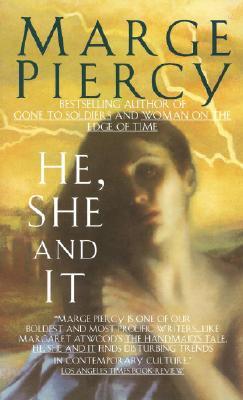 The theme this month is robot/automaton  love.
---
Also, just a quick reminder, the pick for BB&B this month is:
Chosen by:
---
Let me know if you are reading along with us, or Vaginal Fantasy!